Guide to Bookkeeping and Profitability for Interior Designers
You started your interior design business to be rewarding work that also generates a profit. Even if it began as a hobby or a passion project, you've grown beyond that. We understand how easy it is to get lost in the work that you're so passionate about. But when you put off bookkeeping to another day or when you "get around" to it, this has the potential to hinder the forward momentum you desire in your business. It is our mission to tame the chaos in your bookkeeping and ultimately give you your life back. Here we share:
Bookkeeping vs Accounting
Bookkeeping is the administrative task of recording sales, transactions, purchases, and payments. Accounting involves analysis of the financial statements and knowledge about business practices. At AccountSolve, we bridge the gap between your tax preparer (often a CPA) and a bookkeeper through our strategy and guidance. Here we will dig deeper into their differences and importance.
Finding a bookkeeper who is knowledgeable in your industry is the best-case scenario. Word-of-mouth still reigns supreme as the best way to find a great bookkeeper, and your CPA might have someone they already love to work with. We've put together a great list of things to consider when looking for that perfect bookkeeper.
Best Practices for Bookkeeping
Deciding to hire an in-house bookkeeper, or to outsource the job to a bookkeeping professional, can bring along a great deal of questions and concerns pertaining to insurance, payroll, and expenses, but there are benefits to each option. In this section, we break down the basics to help you decide what is best for your business and your unique situation. 
The Core Principles of Profit First
Profit First is a simple system that makes money management easier. The Profit First method, designed by Mike Michalowicz, takes the natural behaviors of business owners to check their bank balances and leverages it to their advantage. With Profit First, business owners don't have to be accounting geniuses and they don't have to guess about their finances. They simply need to organize their money in a purposeful way. In the book, Profit First, Mike outlines the bank accounts a business needs for different purposes. This way, there is no guessing about how much money is available for profit, taxes, operating expenses, cost of goods, and more.
Assessing the health of your business
One of the key benefits of implementing Profit First is the clarity it brings to your numbers, as well as the insight to cash flow. Within the first few months, we can typically determine where the cracks are in an interior design business. Oftentimes, those cracks are not directly related to the flow of money, but can affect it indirectly. In this section, we dive into a few common cracks we see. 
Putting Profit First into Motion
Profit is not an event, it's a habit. It should be baked into your business – every day, every transaction, every moment. In this section, we share how to put Profit First into motion in your business.
READY TO LEARN
HOW TO KEEP YOUR MONEY SEPARATE FROM
YOUR CLIENT'S MONEY?
Download this FREE guide for
actionable steps that you can take today.
Enter your details to Get Instant Access to this FREE Resource
THE INTERIOR DESIGNER'S DILEMMA:
HOW TO KEEP YOUR MONEY SEPARATE FROM YOUR CLIENT'S MONEY
delivered straight to your inbox!
By entering your contact information above, you're giving Account Solve permission to contact you via email. You can opt-out at any time.
Contact
Email: info@account-solve.com
Address: 4387 Swamp Road, #227
Doylestown, PA 18902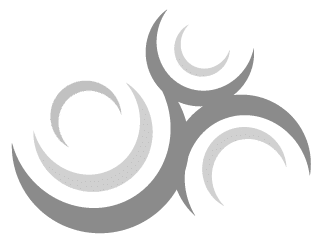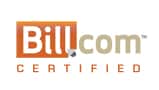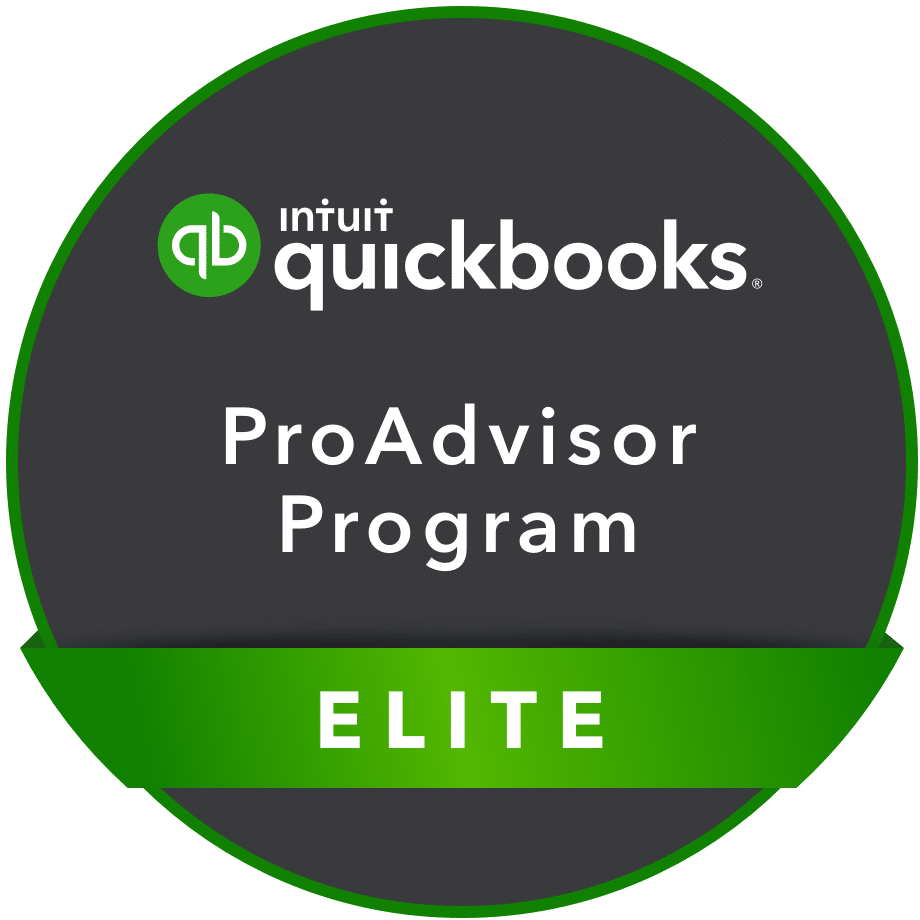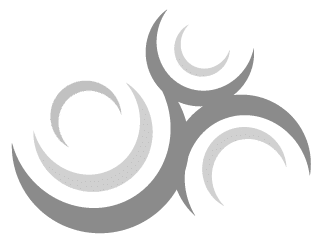 Contact
Email: info@account-solve.com
Address: 4387 Swamp Road, #227
Doylestown, PA 18902