build a profitable business
helping landscapers and interior designers keep more cash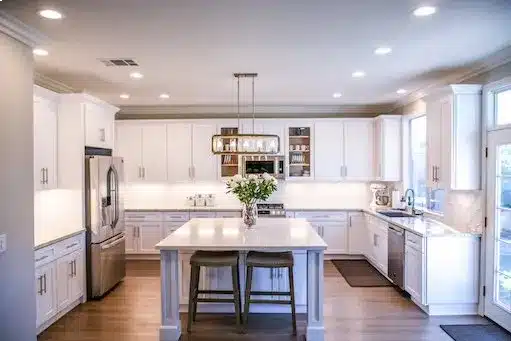 When you're in command of cash flow, your business will thrive.
Do you feel like you're working hard for little return?
Does it feel complicated to operate a profitable business?
Do you dread the slow months?
Handling the finances for your business doesn't have to be a headache.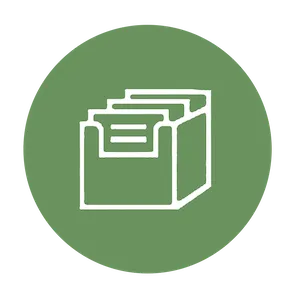 Bookkeeping
Spend more time making money than
tracking where it's going. We'll provide the insights you need to be more confident with your business decisions.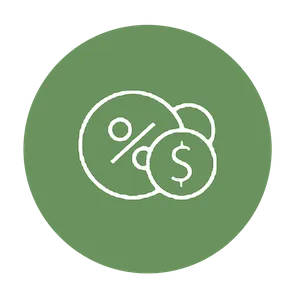 Profit First
We apply the proven Profit First
methodology to make sure that you
pocket more cash, have money for the slow months and never dread tax deadlines.
How would it feel to be in control of your business, having money on hand to pay your taxes and invest in your future? As your advocate and team member, we will make this a reality for you.
Many business owners have worked incredibly hard to build a company but end up either in debt unnecessarily or with razor thin profit margins. We partner with you to create and implement systems in your landscaping or interior design bookkeeping that will serve you and your business in the long term, streamlining cumbersome processes and eliminating unnecessary steps to maximize your profits. Getting started is easier than you think. If you're ready to experience more profit, then schedule a call.
Our team is ready to help you today.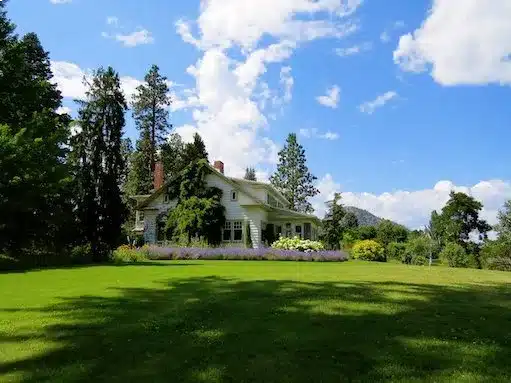 Why Choose AccountSolve for Your Accounting and Bookkeeping Services?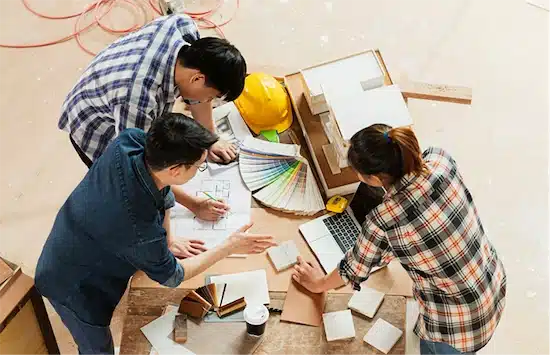 At AccountSolve, we are dedicated to helping businesses like yours get out of debt, keep more cash, and achieve financial stability and success. Our team of experts specializes in providing comprehensive financial organization services, including cash flow management, accounting services, and bookkeeping for landscapers and interior designers.
We are highly skilled in QuickBooks for landscapers and interior designers, and our experts can guide you in setting up a Profit First bookkeeping process that meets your specific needs. Because we specialize in these industries, we are well-versed in the unique challenges that your business may face, and how to set your accounts up to be optimized for financial success. Schedule a call with AccountSolve for expert financial organization services that will give you peace of mind and allow you to enjoy a profitable business.
READY TO LEARN
HOW TO KEEP YOUR MONEY SEPARATE FROM
YOUR CLIENT'S MONEY?
Download this FREE guide for
actionable steps that you can take today
We get it – building a business is hard.
We've worked with hundreds of small business leaders to help them tame the chaos and pocket more cash.
They spend less time stressing about the finances and more time enjoying the fruits of their labor.
"Our books had gotten a bit sloppy over the years and we couldn't confidently plan for future growth. AccountSolve helped get us back on track by cleaning up the books and updating them weekly. With their collaborative involvement, we are reassured of our financial success."
Since working with AccountSolve my business has been drastically simplified. Our employees are a lot happier, expenses are down, and profits are up! I will definitely continue working with Lori and her team to keep my company and myself moving in the right direction!
Our books were a mess and always behind. It's a massive weight off my shoulders to know exactly where we are financially and not just hope there's extra money in the bank.
"Thanks to your guidance, the debt we are servicing each month is about half of what it was last year. We have the wiggle-room to make adjustments and to keep our employees in the off-season."
We'll assess your current situation and your goals to determine the best path toward profit.
Receive a customized landscaping or interior design accounting strategy to help you streamline your finances, make improvements and move forward in confidence.
Once systems are implemented, we will move toward higher profitability and cash-flow.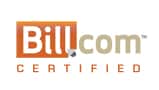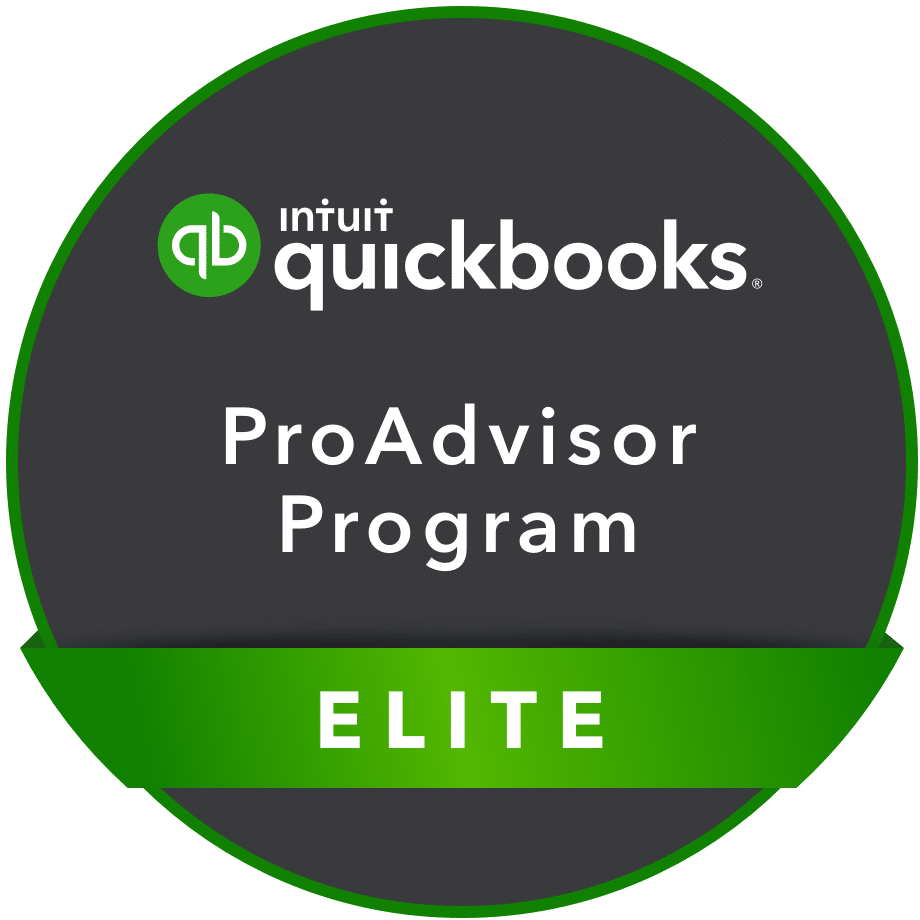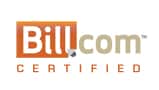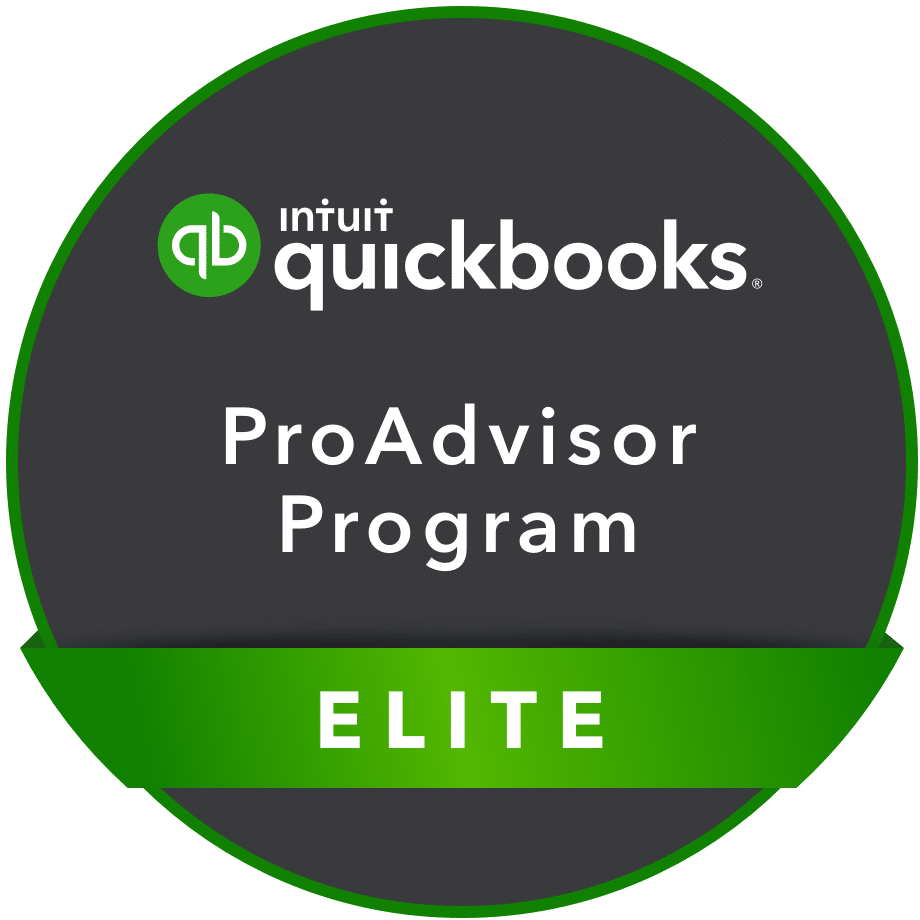 Meet Lori
Chief Freedom Officer at AccountSolve
Growing up, I watched my father work his tail off as a contractor. He'd come home late, eat the dinner we'd kept warm in the oven and do it all over again the next day. But it all came crashing down when he had to close the business and our family applied for food stamps. The business had failed and all of his hard work was for nothing.
Today, I see every one of my clients as an opportunity to make this right. Nobody should work as hard as my dad did and not have a profitable business. No family should suffer because business finances were poorly managed.
You should enjoy a profitable business.
Enter your details to Get Instant Access to this FREE Resource
THE INTERIOR DESIGNER'S DILEMMA:
HOW TO KEEP YOUR MONEY SEPARATE FROM YOUR CLIENT'S MONEY
delivered straight to your inbox!
By entering your contact information above, you're giving Account Solve permission to contact you via email. You can opt-out at any time.
Inflation isn't the arbitrary topic we remember from high school economics – it's a reality that...
read more
About Us
Most landscapers and interior designers dread bookkeeping and struggle with cash flow. We help you make order out of chaos so you can gain command of your money and grow your profits.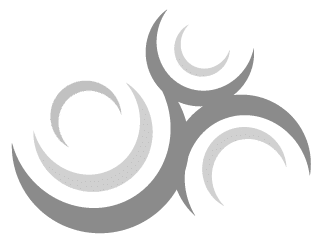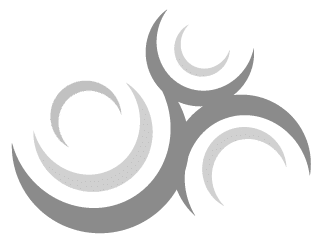 About Us
Most landscapers and interior designers dread bookkeeping and struggle with cash flow. We help you make order out of chaos so you can gain command of your money and grow your profits.
Contact
Email: info@account-solve.com
Address: 4387 Swamp Road, #227
Doylestown, PA 18902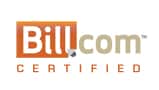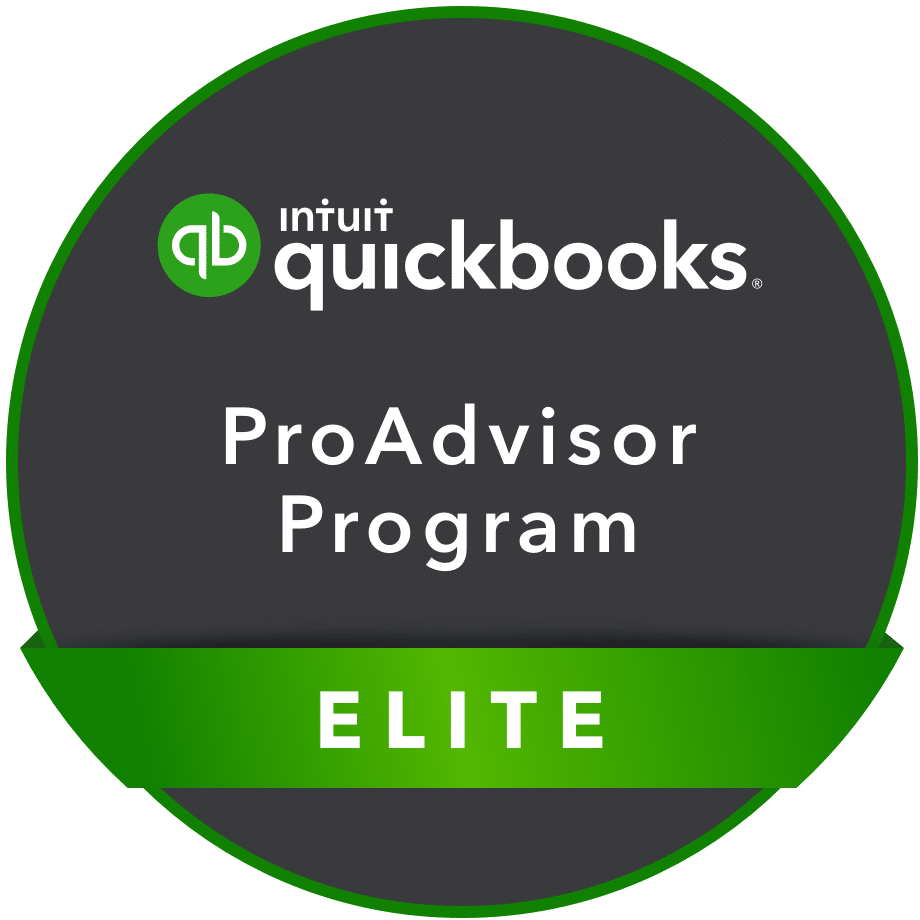 © 2023 AccountSolve LLC. All rights reserved.