Meet the Bookkeeping and Profitability Expert Team
you deserve to keep more of your time and money
We're ready to partner with you.
We employ the concepts developed by Mike Michalowicz to ensure our clients have profitability from their very next deposit forward. Lori Petersen is a Profit First Professional, a Fix This Next Advisor, and she employs Pumpkin Plan concepts. Each member of our team has earned certifications from QuickBooks and Bill.com. 
We have the knowledge and experience to pinpoint where and how you can streamline your spending and increase your bottom line.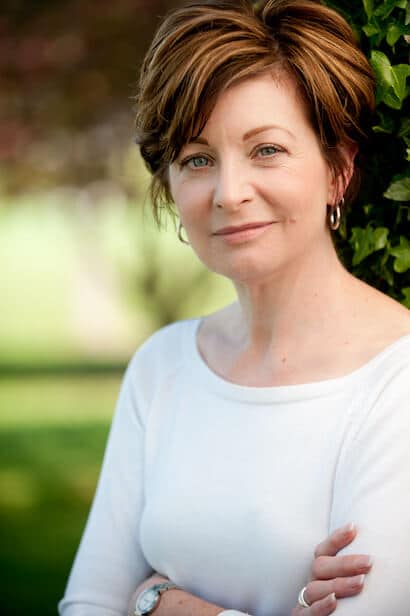 Lori Petersen, Founder & Chief Freedom Officer
Lori Petersen has seen the frustration and loss that landscape business owners experience when they don't have command of their finances. Growing up, she watched her father work incredibly hard as a contractor. He'd come home late, eat the dinner kept warm in the oven, and do it all over again the next day. But it all came crashing down when he had to close the business and Lori's family applied for food stamps. The business had failed and all of his hard work was for nothing. 
Today, Lori views every one of her clients as an opportunity to make this right. She firmly believes no one should work as hard as her dad did and not have a profitable business. No family should suffer because business finances were poorly managed. 
Lori has helped hundreds of landscape business owners make sense of their finances, implement proven money management systems and create unimagined profitability for their business. She ensures they experience the return they deserve for their hard labor.
Kelsey Petersen
Kelsey Petersen joined AccountSolve as the Accounting Manager in 2013. She is well versed in the challenges faced by business owners since she manages all aspects of accounting for several of our longest-standing clients. Kelsey has been instrumental in process streamlining and documentation. She earned her bachelor's degree in mathematics from the University of Pittsburgh. Her career has included time as an Internet Safety Analyst, specializing in digital crimes and e-commerce fraud.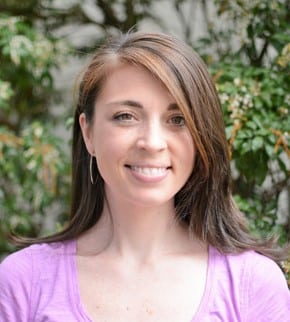 Erin Willis
Erin Willis joined AccountSolve as Assistant Accounting Manager in 2016. After listening to clients' frustrations and studying their accounting operations, Erin equips them to increase their cash flow by building less cumbersome systems. She received a Bachelors of Science in Microbiology from the University of Maryland College Park. Erin has worked at the Mount Sinai School of Medicine in NYC and at Eli Lilly supporting antibody research.
Shelby Johnson
In 2019, Shelby Johnson joined AccountSolve as an Assistant and Bookkeeper. Shelby is skilled at identifying inconsistencies, saving clients time and money. She's also extremely competent at coaching our clients to navigate their accounting software. Shelby recently attended a local community college to become a Certified Bookkeeper.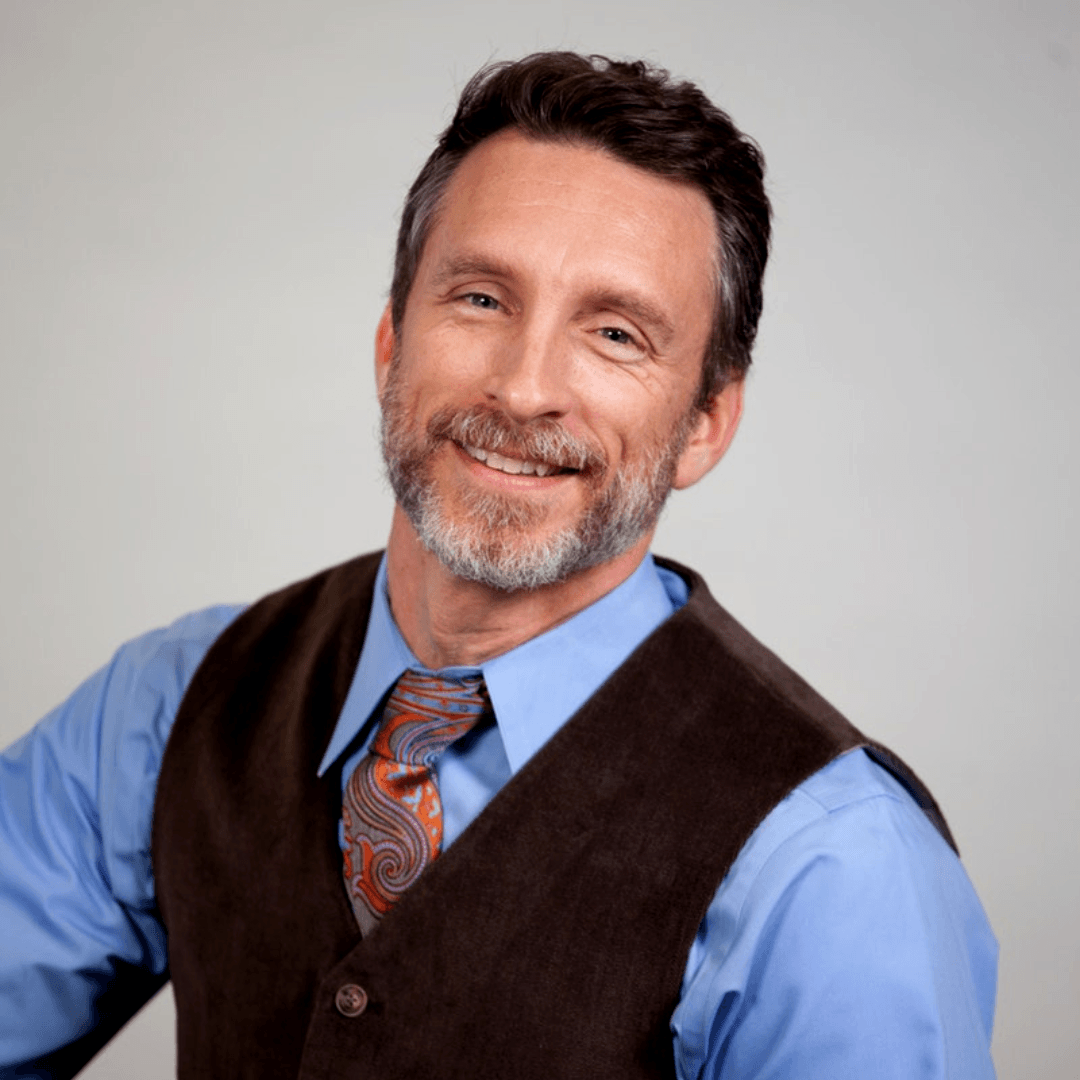 Mike Michalowicz
Mike's expertise has shaped the way we do business. He developed the Profit First system we use for all of our clients and has served as a mentor and adviser to Lori Petersen since 2014. As a champion for entrepreneurs, Mike is continually creating valuable content for the entrepreneurial journey. He has authored several other business books with the mission of equipping leaders to eradicate entrepreneurial poverty.
Contact
Email: info@account-solve.com
Address: 4387 Swamp Road, #227
Doylestown, PA 18902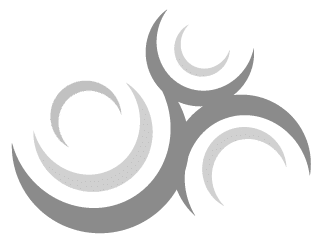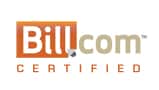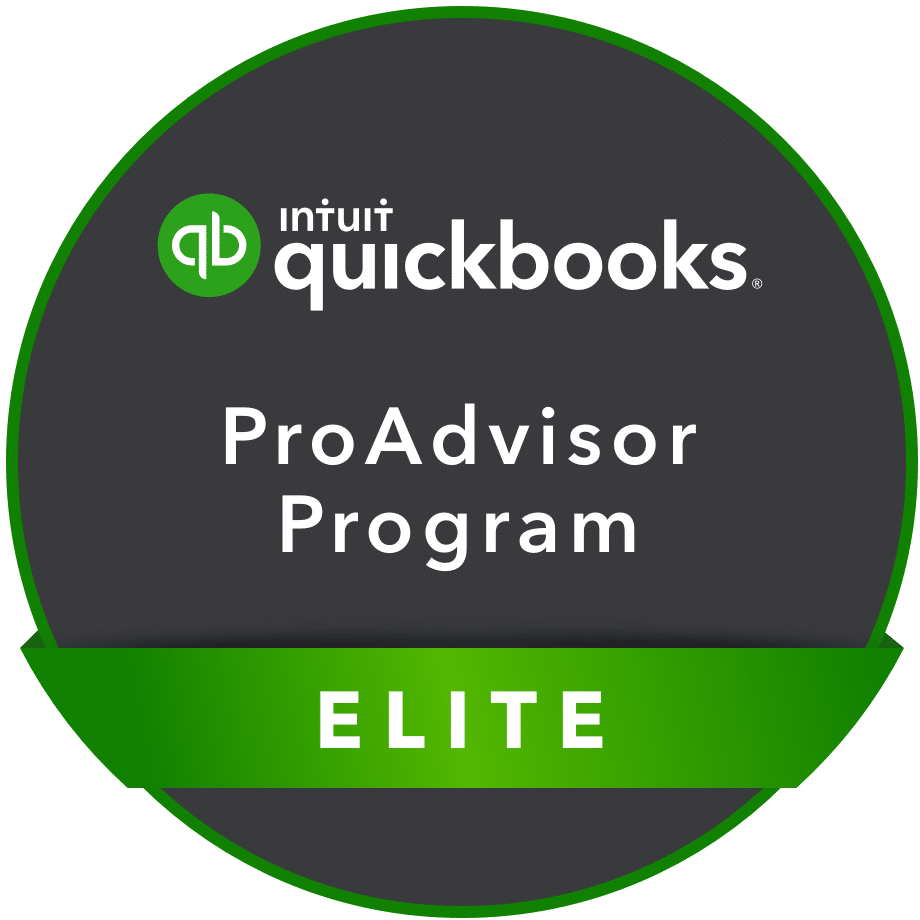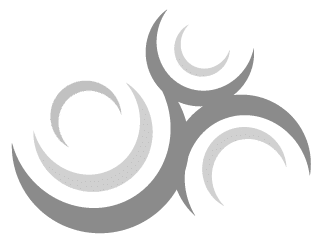 Contact
Email: info@account-solve.com
Address: 4387 Swamp Road, #227
Doylestown, PA 18902