Small Business Accounting FAQs
If your business is in need of landscaping bookkeeping or accounting for interior designers, you are probably wondering where to start and what you can expect during each stage of the process. Below you'll find answers to some of the common questions.
If you can't find the answers you're looking for, schedule an appointment with us today and let's discuss the needs of your business!
1. What is bookkeeping?
Bookkeeping for landscapers and interior designers is the process of recording a business's financial transactions. With precise and timely bookkeeping, companies are able to track information to make important operating, investing, and budgeting decisions.
2. What is included in bookkeeping?
Various things can be included but primarily it is recording the transactions that occur in bank accounts and credit cards. Additionally, tracking loan payments including interest is important. Monthly reconciling all of those accounts for accuracy, double checking for possible duplicates, omissions, or mistakes, is a vital piece.
Beyond basic bookkeeping, as listed above, other aspects can include: invoicing and accounts receivable management, paying bills, managing payroll, job costing, paying loans and credit cards on time, filing sales tax returns, and other money-management tasks.
3. Why is bookkeeping important?
Bookkeeping is important so that decisions can be made quickly. Without timely and accurate accounting, it's next to impossible to make informed decisions. It's important to be able to analyze trends over time, or compare this year to previous years. Otherwise, any decision is a stab in the dark.
4. Should I hire a bookkeeper or outsource to a bookkeeping firm?
Consider the differences: A bookkeeping firm will typically have expert knowledge of business in general because they have a wide variety of experience, industry knowledge, and platform/app knowledge.
An in-house bookkeeper often does not have this depth of knowledge, because they work for one business at a time. An advantage to an in-house bookkeeper is that they are physically in your space which could be important if you feel that a high level of oversight is important.
1. What accounting system do you use?
There are a multitude of systems available: QuickBooks, Xero, Netsuite, Zoho, and Sage to name a few. We use QuickBooks Online exclusively. Focusing on one platform means that we are experts in that accounting platform and therefore understand the complexities of how it operates.
2. What is a Profit & Loss statement?
A P&L, or Income Statement, is a summary of revenue and expenses recorded during a specific period of time. It provides information about the profitability of a business. It should be reviewed periodically, ideally monthly, so that the owner has a solid understanding of where their company has been. This helps them make informed decisions.
3. What is a Balance Sheet?
A Balance Sheet is a financial statement that outlines a company's assets, liabilities, and equity. It's an important document that shows what the company's financial health is.
4. What is the most common method of accounting?
There are 2 methods of accounting: cash basis or accrual basis. Cash basis financial statements reflect the cash transactions that have occurred (the actual money in and the actual money out). Accrual basis financial statements recognize revenue when it's invoiced (not when the customer pays), and expenses when a bill is entered (not when the vendor is paid).
About Us
Most landscapers and interior designers dread bookkeeping and struggle with cash flow. We help you make order out of chaos so you can gain command of your money and grow your profits.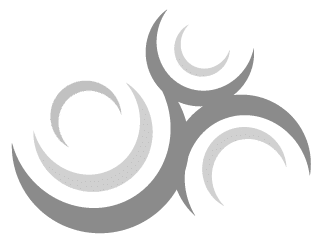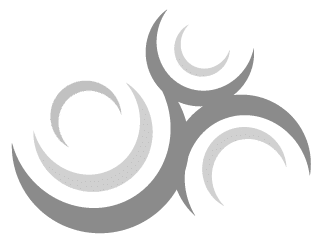 About Us
Most landscapers and interior designers dread bookkeeping and struggle with cash flow. We help you make order out of chaos so you can gain command of your money and grow your profits.
Contact
Email: info@account-solve.com
Address: 4387 Swamp Road, #227
Doylestown, PA 18902