Profit First Bookkeeping Solutions
We'll partner with you to identify elements in your interior design or landscaping bookkeeping budget that are counterproductive, equipping you to spend less and have more cash to pay down debt.
We'll implement a plan so that you no longer dread the changing seasons or the slow months.
We'll clarify your numbers so you can gauge accurately how much cash is coming in and going out.
We'll help you understand and articulate your company finances in a business-friendly style.

Once you know where each dollar is going, you can confidently make business decisions.
You've worked hard to build your business. Our Profit First accounting services will free up time and money so you can invest those resources where you want.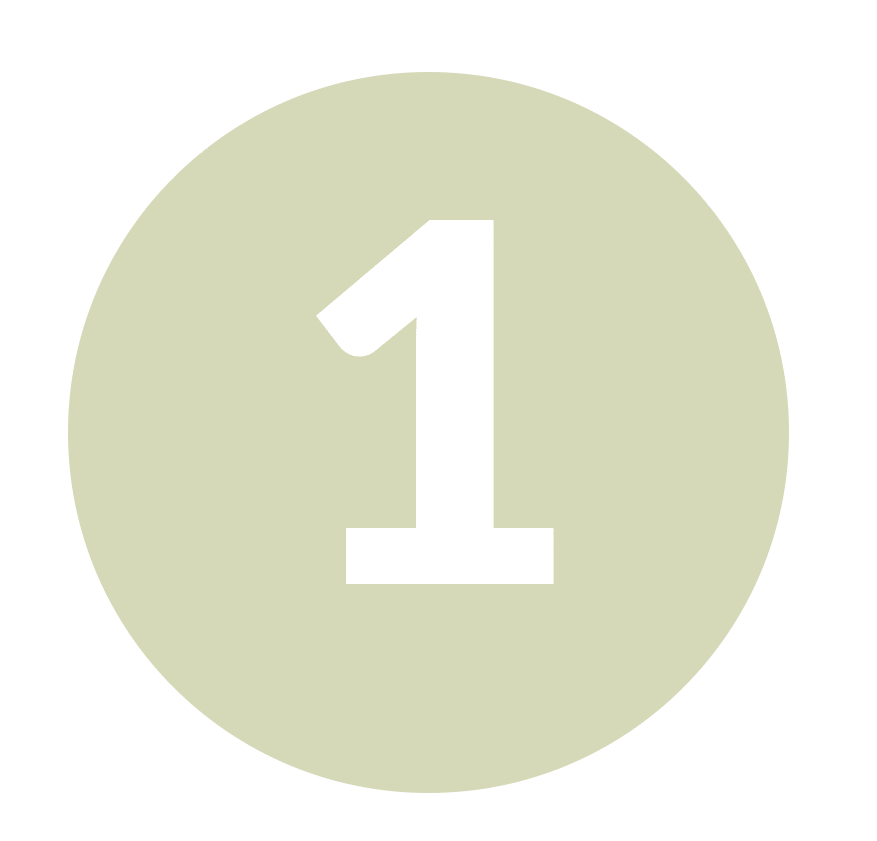 Schedule a Call
We'll talk through your current challenges to find the best path toward profit.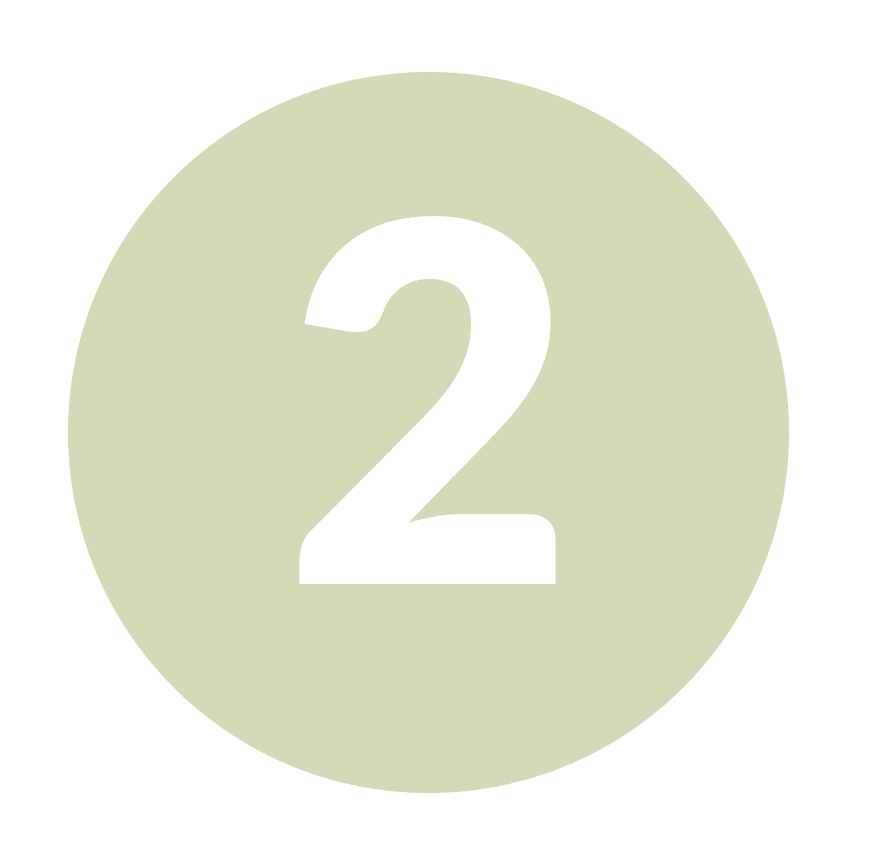 Get a Plan
We will create a Profit First bookkeeping strategy to help you improve and streamline your finances, so you don't waste another minute or dollar on inefficient processes.
Pocket More Cash
Once your Profit First accounting process is simpler, you'll enjoy higher profitability and cash flow.
Eliminate complex accounting systems and know where your money is going each week.
You've worked hard to build your company, and you should be able to enjoy the freedom that comes from owning a business. Your time should not be wasted deciphering complex landscaping bookkeeping systems or trying to understand interior design accounting jargon. Profit First professionals exist so that every business owner can have the knowledge to make decisions confidently, understanding the financial implications.
Our team is ready to join yours in freeing up resources and increasing profits.
How does the Profit First method differ from a traditional cash management approach?
Profit First is a proactive financial management system rather than reactive.
The Profit First method of cash management helps you set up guardrails for your business' money, so that you can proactively plan for making a profit from your business and maintaining healthy cash flow, no matter what.
This system is useful because it divides your money into individual buckets (aka bank accounts). While you won't be confused between operating expenses and material costs, you will also have somewhere to put your payments from clients. Then, you can allocate where that money should go, rather than accidentally spending money when you should have saved it.
The biggest perk of Profit First bookkeeping for landscapers is the clarity it will provide for your business.
What do I need to get started with Profit First?
Profit First is a different way of managing the cash for your business, and there are great resources available for you to get started. Reading the book is the simplest way to begin, and then opening the 5 foundational bank accounts and making small allocations to your accounts is the best next step.
If you're ready to learn more about how your business could benefit, we'd love to talk. Schedule a call with AccountSolve today and our Profit First professionals walk you through what's next.
What is the most important thing to know about using Profit First cash management for my business's bookkeeping?
It's important to be willing and able to put in the effort to open up your bank accounts and calculate your allocation percentages. But once you get your preliminary accounts in place, Profit First can be so beneficial to small businesses like yours.
What is the best way to keep track of my interior design or landscaping bookkeeping?
Tracking expenses for your business is all about consistency and clarity. In the same way that it's confusing to keep your business' cash all in one bank account, it's confusing if you don't separate your expenses out into clear categories. You can do this with a bookkeeping platform like QuickBooks or Xero. Keep your expenses clearly categorized and you'll feel more in control and aware of your business' financial situation over time.
You may also feel the tug to outsource managing expenses. Hiring a bookkeeper is also a great way to track your transactions and become more informed about your business' numbers.
About Us
Most landscapers and interior designers dread bookkeeping and struggle with cash flow. We help you make order out of chaos so you can gain command of your money and grow your profits.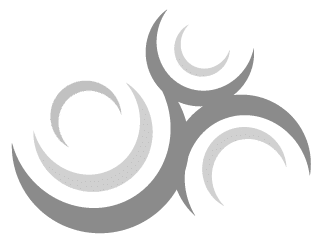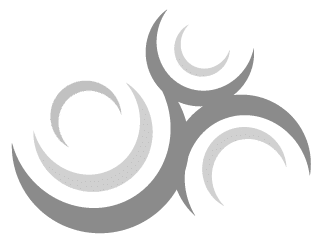 About Us
Most landscapers and interior designers dread bookkeeping and struggle with cash flow. We help you make order out of chaos so you can gain command of your money and grow your profits.
Contact
Email: info@account-solve.com
Address: 4387 Swamp Road, #227
Doylestown, PA 18902