Profit First Bookkeeping Solutions
We'll partner with you to identify elements in your budget that are counterproductive, equipping you to spend less and have more cash to pay down debt.
We'll implement a plan so that you no longer dread the changing seasons or the slow months.
We'll clarify your numbers so you can gauge accurately how much cash is coming in and going out.
We'll help you understand and articulate your company finances in a business-friendly style.

Once you know where each dollar is going, you can confidently make business decisions.
You've worked hard to build your business. We will free up time and money so you can invest those resources where you want.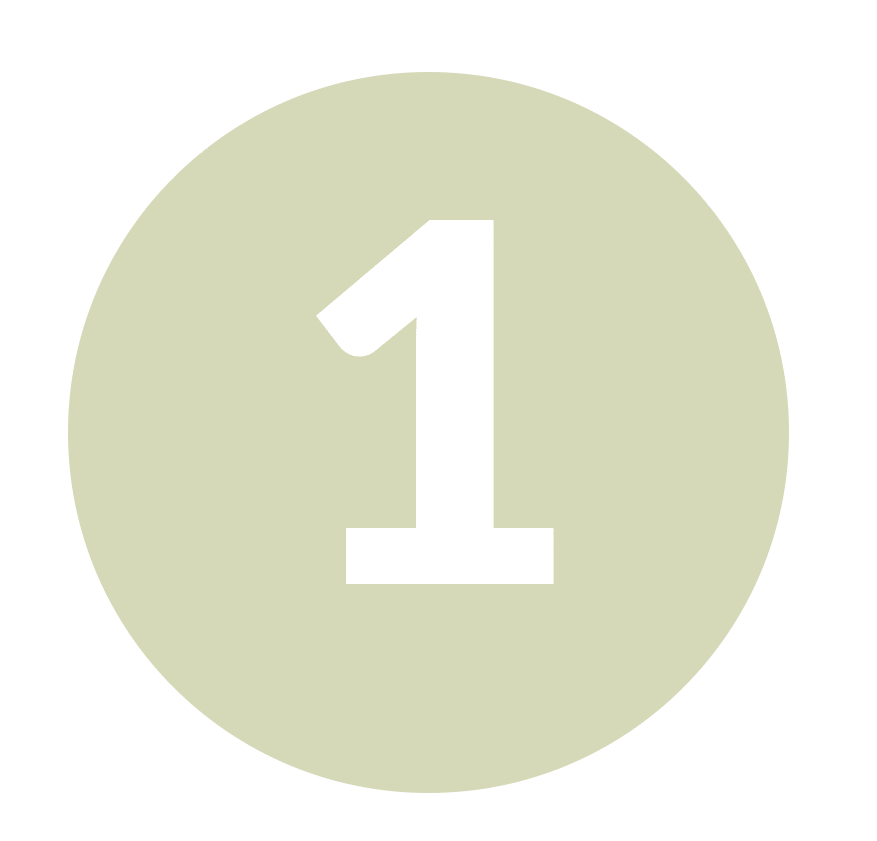 Schedule a Call
We'll talk through your current challenges to find the best path toward profit.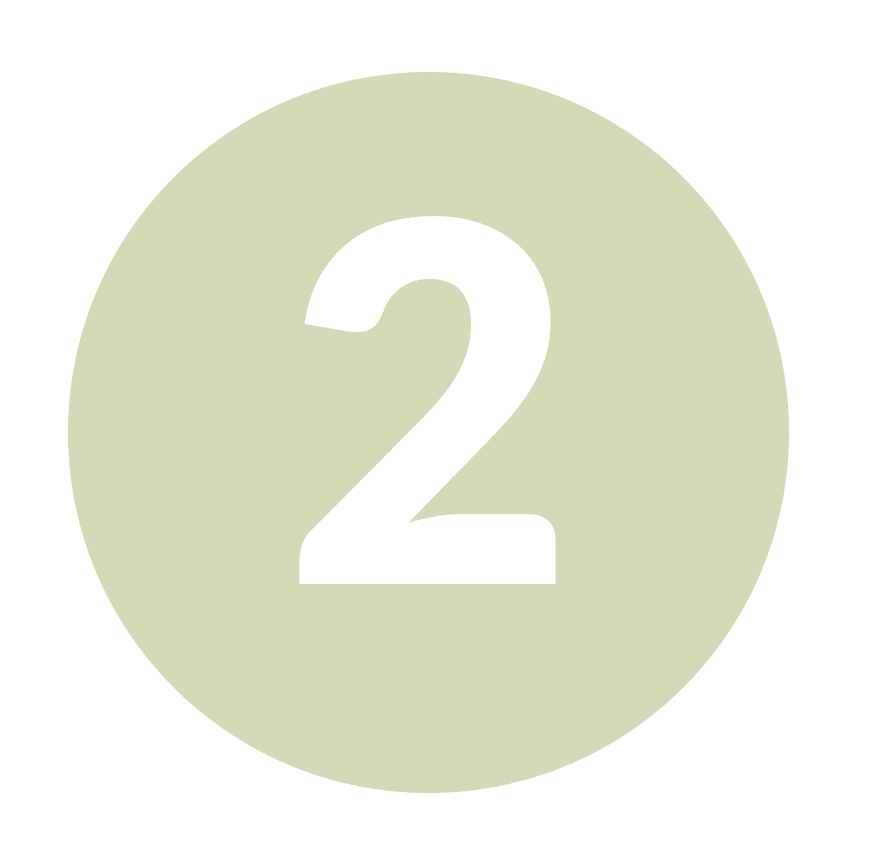 Get a Plan
We will create a strategy to help you improve and streamline your finances, so you don't waste another minute or dollar on inefficient processes.
Pocket More Cash
Once your accounting process is simpler, you'll enjoy higher profitability and cash flow.
Eliminate complex accounting systems and know where your money is going each week.
As an interior design business owner, you know that your interactions with clients are...
read more
You've worked hard to build your company, and you should be able to enjoy the freedom that comes from owning a business. Your time should not be wasted deciphering complex bookkeeping systems or trying to understand accounting jargon. We exist so that every business owner can have the knowledge to make decisions confidently, understanding the financial implications.
Our team is ready to join yours in freeing up resources and increasing profits.
Contact
Email: info@account-solve.com
Address: 4387 Swamp Road, #227
Doylestown, PA 18902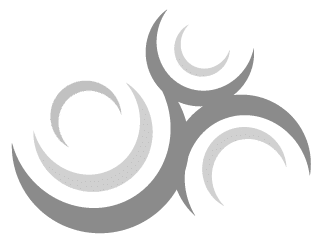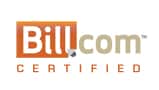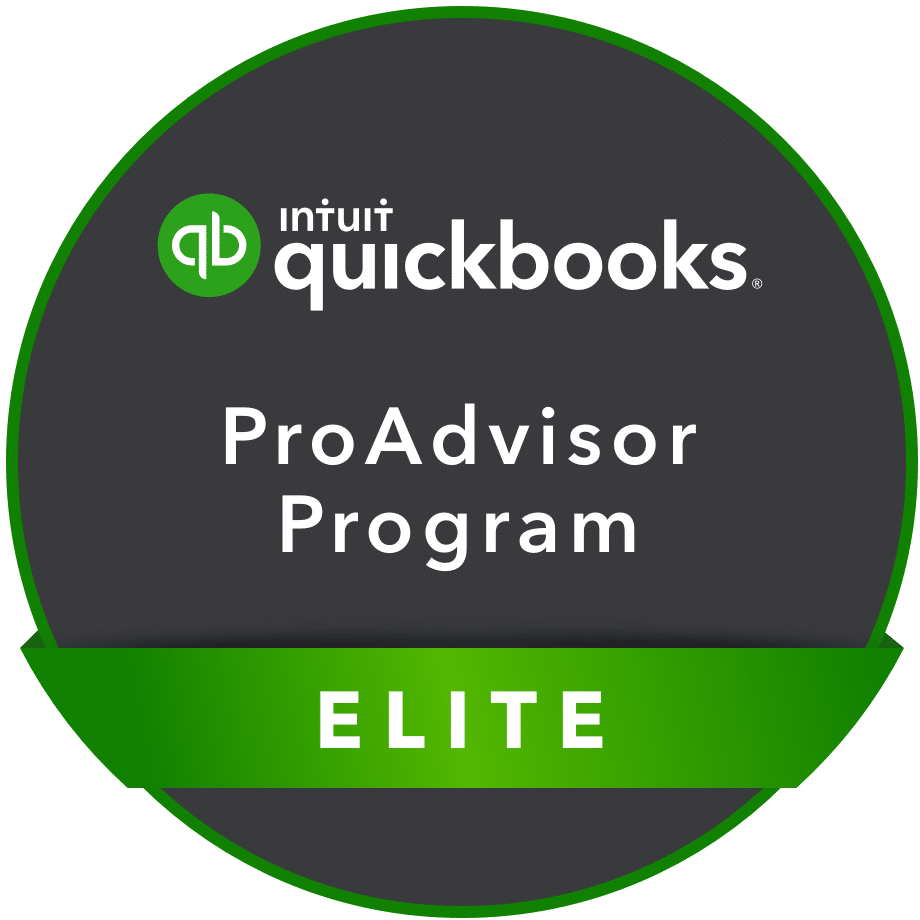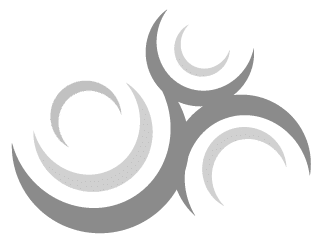 Contact
Email: info@account-solve.com
Address: 4387 Swamp Road, #227
Doylestown, PA 18902