Hi there!  Welcome to our website. 
If you haven't already looked around, please do so. 
We want you to know who we are and what we do, before you decide to book a call. If you are looking for an interior design bookkeeper or guidance in Profit First for landscapers accounting services, you are in the right place.
Here's what to expect when you fill out the questionnaire and schedule a call…
Your answers give us an idea of what your business is all about and if we could be the right fit for you.  If something in those answers indicates that we are not that right fit, then we'll email you about an alternative solution.  On the other hand, if your answers indicate that we could be the solution for the issues that you are experiencing, we look forward to chatting. 
What happens on that call?  It's simple – we talk about the challenges you are facing right now. If we offer landscaping or interior design accounting services that can bridge the gap between where you are and where you want to be, we'll share the details of those services.  Simple.  Right?
Please use the calendar below to schedule an appointment.
Contact
Email: info@account-solve.com
Address: 4387 Swamp Road, #227
Doylestown, PA 18902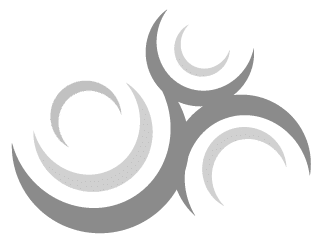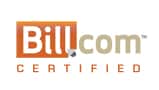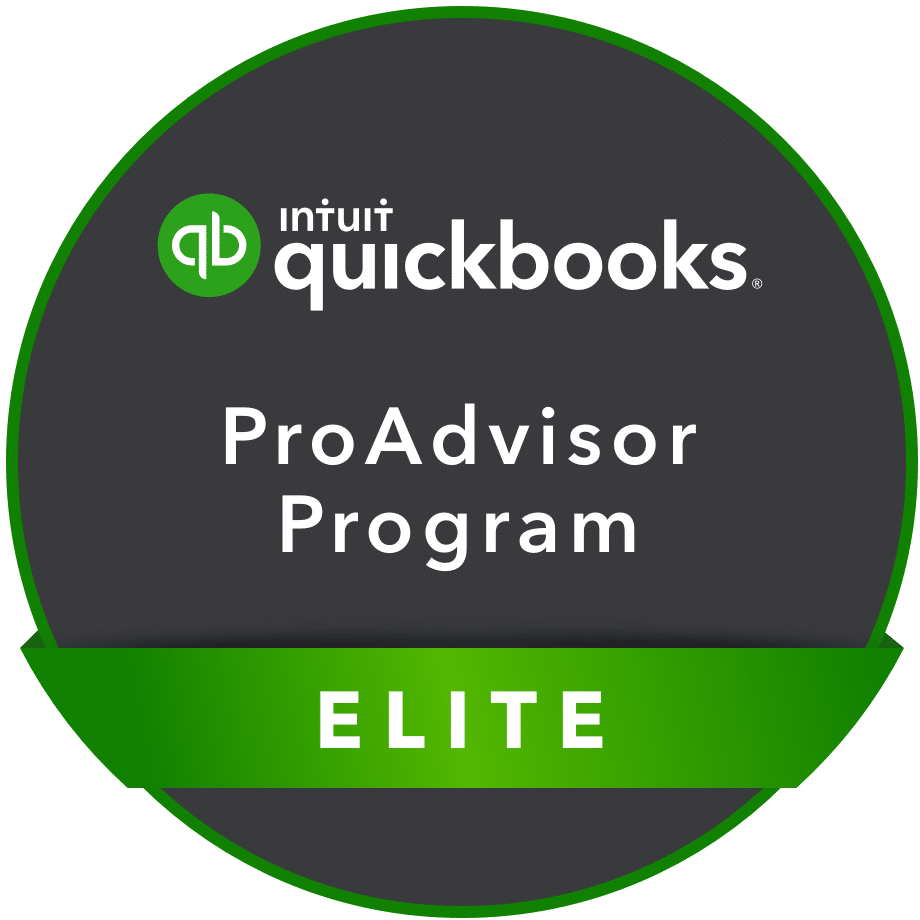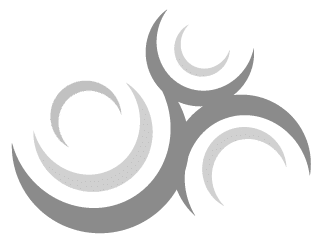 Contact
Email: info@account-solve.com
Address: 4387 Swamp Road, #227
Doylestown, PA 18902