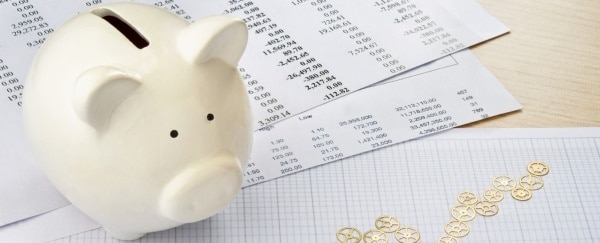 How It Works
Uncover The Problems
To help us understand you and your business, you will fill out a short strategy document and schedule a call.

The discovery call lasts about 30 to 60 minutes. We'll have a conversation about your business and the challenges you are facing. We'll learn about each other to see if we are a good fit to work together. If we both agree, we'll then discuss what a customized engagement would look like for your business.
Optimize $ Tracking
An important step to getting your accounting in order and up to date is to perform a QuickBooks Analysis.

Are the financial statements easy to interpret?
Are all of the bank accounts, credit cards, and loans up to date?
Is QuickBooks set up in a way that is meaningful to you?

You'll receive an in-depth report that outlines every aspect of QB and the work that needs to be done to get it where it should be; optimized and up to date.
Using the aforementioned report as a guide, we'll get QB in order so that all of the moving-money-parts are connected & correct.
Implement Systems
This phase is likely to be the most impactful to your business.
Systems and processes fix the broken parts and the time-sucking pieces of your company.
We'll look for ways to streamline and simplify all of the moving-money-parts so that you are pushing a lot less paper around.
We work with you to implement the Profit First system to assure cash during slow months, money for taxes and payroll, as well as the reserves to grow when you're ready.
Maximize Profitability
Now that the systems are in place, we can move the needle toward higher profitability and cash-flow.
The moving-money-parts are running seamlessly, which gives you peace of mind, along with valuable information to make sound business decisions.
The paperwork-jam of bills and statements in the office is lessened or alleviated.
We pay the bills and make sure loans and credit cards are paid on time.
And most importantly, we'll provide financial statements that you can actually understand.