Spring is one of the most energetically charged seasons! There's a lot of movement going on, for entrepreneurs, and outside in nature. Everyone is coming out of hibernation and gearing up for a fresh new look both inside and outside the home. It's no surprise then, that the business line is ringing more than usual and you are already feeling a bit behind. Now is the perfect time to get a hold of some good work-flow and internal systems to help aid you in the kick-off season!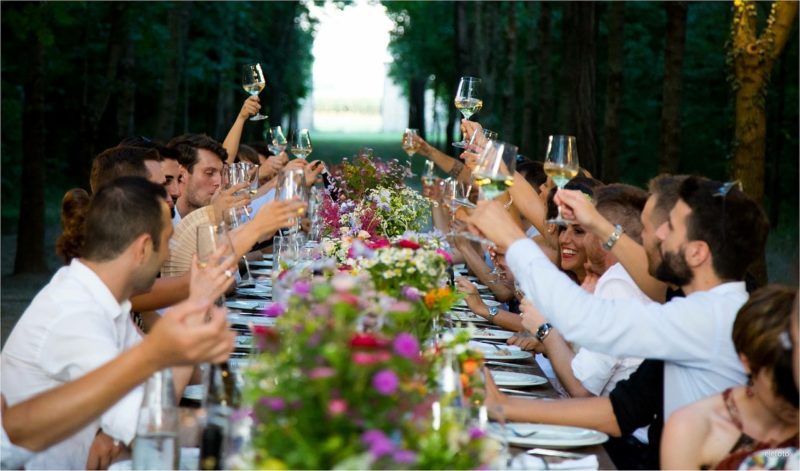 Here are 3 important systems you can use to do just that!
QuickBooks Online – With QBO software you'll never have to guess how much money you actually have in the bank. This powerful tool allows you to create financial reports, keep an eye on expenses and analyze overall profitability.
…but only if you keep it orderly. It isn't enough to have the software. Like everything else, it must be maintained for you to fully realize its value.

2. Profit First – A cash management methodology utilizing bank balance accounting, created and proven by Mike Michalowicz. Using this method allows business owners to put their "Profit First", while still driving revenue. The great thing about managing money in this way is that you don't have to be a rocket scientist to run a successful company.
…but only if you keep up with the method. Consistency and follow-through are 'key' in this case. You'll see what I mean when you celebrate with money from your profit account.

3. Tsheets – Time tracking with Tsheets simplifies your process when it comes to billing clients for the work you put in. It also makes payroll much easier to deal with. Your time is precious, so why would you waste it calculating time the old fashioned way. Can a paper log send an invoice?
…this is where developing new habits with better tools can preserve your quality of life; smell the roses – lose the paper.

AccountSolve has certified professionals in QuickBooks Online and Profit First. Looking for business advice? Schedule a free consult today, to find out how YOU can build a business worth working!
---